Overview 
The Law Students' Society (LSS) is a vital forum for discussion. Its representatives serve on University Governance Boards as well as on the executive of the Society of Graduate and Professional Students (SGPS). Representatives also sit on important committees, such as Faculty Board, setting policy and rendering decisions that have a significant impact on the life of Queen's Law.
The LSS also supports a wide range of student clubs, social functions and athletic activities to provide the student body with rewarding opportunities for student involvement.
All Queen's Law students are members of the LSS. Each year (1L, 2L, and 3L) is represented on the LSS, which is overseen by the LSS Core.
LSS Elections Information
LSS Core Elections
The nomination period for 2021/2022 LSS elections starts on March 1, 2021, and goes until March 5th. The campaigning period is from March 8th-15th. The elections will take place electronically on March 16th and 17th. Available positions include the following:
President
Vice-President Finance
Vice-President Activities
Vice-President Academic
Vice-President Communications
Vice-President Administrative
Student Senator
For more information on running and the upcoming election period, as well as the nomination form, see the documents available here. Information on general LSS Council elections will be available soon!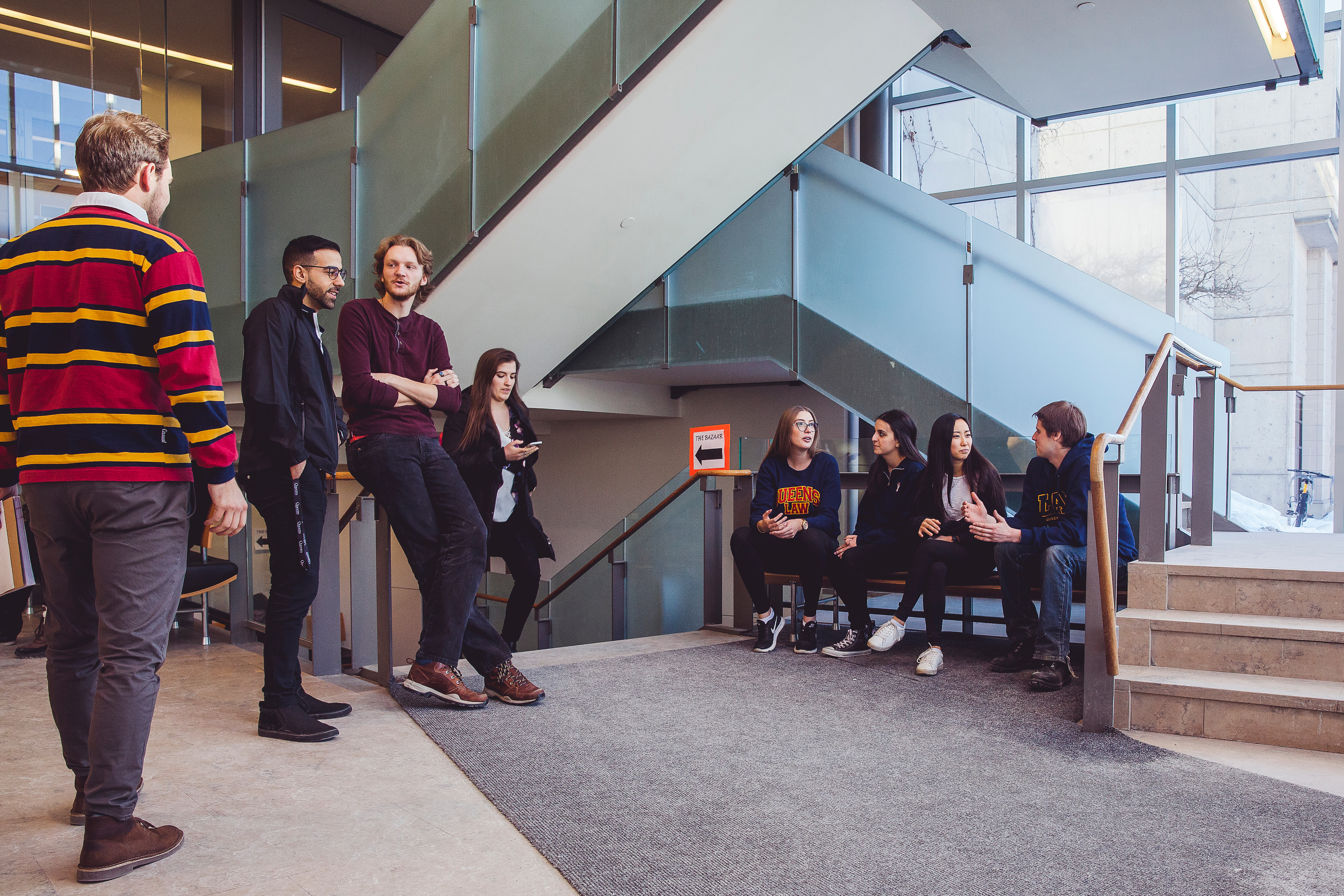 Constitution
The LSS and its activities are governed by the LSS Constitution, the LSS Club Regulations, the LSS Awards Policy, the LSS Policy on Standing Committees and the LSS Discretionary Funding Policy.
Meeting Minutes
The LSS Core and Year Councils, as well as other representatives, make up the student government of the Faculty of Law. These representatives meet on a bi-weekly basis and discuss important issues affecting the law school.
Meetings are chaired by the Speaker and Deputy Speaker, who work to ensure that the meetings proceed smoothly and that the important decisions that are reached by council are recorded for current and future law students.
Click here to access meeting minutes! (You must be a current Queen's Law student with a netid)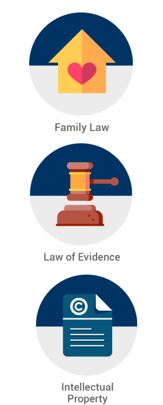 Outlines
What is an outline?
An outline is a tool to help you study for an exam. Generally speaking, an outline is not just a set of case briefs, but rather a synthesis of the information that you have learned in a course throughout the semester.
DISCLAIMER: There is no perfect outline (except the one you make for yourself)
The Law Students' Society is NOT responsible for the contents of any posted outlines. This service is merely a convenience and the information contained has not be reviewed for its content or trustworthiness.
Access outlines here! (You must be a current Queen's Law student with a netid) 
If you would like to submit your outlines to the LSS, please send them to VP Administrative by email at lssvpadmin@queensu.ca.